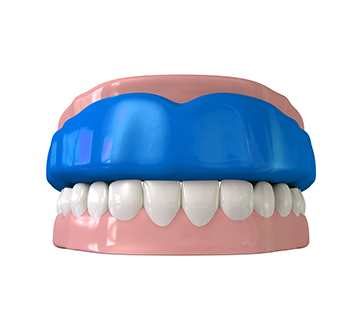 Its Sports Guard Season!
31-01-2020
If you search for gum shields or sports mouth guards on the internet you will find Sports Direct and Amazon offering many cheap options and websites such as Mumsnet endorsing these. With a significant difference in price compared to custom made sports mouth guards I can see the appeal of boil and bite mouth guards for parents. After all, we know how often young people lose things at school!
However, whilst respecting everyone's differing financial situations, as dental healthcare professionals we have a responsibility to share our knowledge about the benefits of custom sports mouth guards with our patients and their parents.
Below are the key benefits of custom mouth guards:
ASK OUR RECEPTION TO BOOK YOUR SPORTS GUARD IMPRESSION TODAY!
From £90 – CLEAR SPORTS GUARD From £120 -COLOURED SPORTS GUARD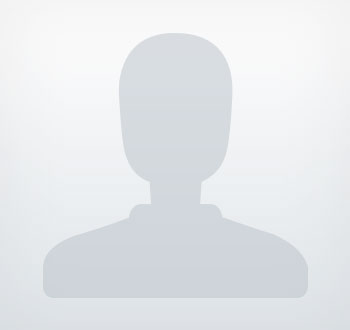 Can I see the dentist I choose?
16-02-2021
NHS policy states that if you are a regular attending NHS patient of The Walden Dental Clinic, you are entitled to NHS treatment with a NHS dentist. We endeavour to try and ke
READ MORE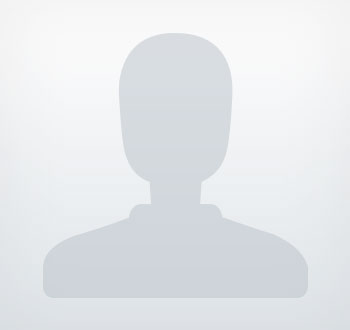 Treating our staff with Respect
16-02-2021
Here at The Walden Dental Clinic, customer service and the care of our patients is paramount. We always put our patients first
READ MORE