The Walden Dental Clinic Newsletter January 2020
17-01-2020
As many of you are aware over the last two and a half years we have been busy restructuring and updating the practice, this included refurbishing the dental equipment with the addition of computers, digital xrays, and new dental chairs. We would like to thank all the visitors to the practice during this time for their patience whilst we have been completing these important works.
Throughout this time, we have had many great additions to our team whilst also saying farewell to others, please see our 'meet the team' page for a full list of clinicians at the practice including our wonderful nursing and reception team.
Saturdays
We are only able to provide Saturday morning appointments on a private basis, this gives our private patients an option with one of our dentists on a Saturday, for exams and treatments.
CBCT
Last year we successfully installed a CBCT scanner and will soon be able to accept referrals from other practices.
A dental cone beam (CB) CT scanner uses x-rays and computer-processed x-ray information to produce 3D cross-sectional images of the jaws and teeth. It is a smaller, faster and safer version of the regular CT scanner. Through the use of a cone shaped x-ray beam, the radiation dosage is lower, and the time needed for scanning is reduced. The machine moves around your head in a circular motion in a similar way to the panoramic dental radiography unit which is commonly used in dental surgeries and hospitals, which you may have already experienced. For us at The Walden Dental Clinic it has an important role in the treatment planning and diagnosis of implant dentistry.
Practice Plan
We have worked hard with practice plan to provide our patient's with an affordable insurance scheme which we are unveiled last summer, for just £17.95 a month you can spread the cost of dental and hygiene treatment over the course of the year and receive exclusive discounts on private treatment through our Maintenance Plan. Please see our 'practice plan' page for more information or contact the clinic to sign up to the plan.
Clinipads
As of June 2019 we have introduced clinipads to the practice.  There devices are electronic tablets that have computerised our important forms such as our medical histories, NHS acceptance forms and treatment plans. This is a step towards cutting down our paper work for our patients and our busy reception team, allowing us more time with our patients.
Hygienists
In summer 2019 we have been able to provide our patients with an extra  hygienist  and a new dedicated hygiene room. With three hygienists and extra days allotted for appointments exclusively for hygiene we have now cleared  our hygiene waiting list and are able to offer a variety of appointments to suit our patients.
After an busy start we look forward to another energetic year ahead at The Walden Dental Clinic!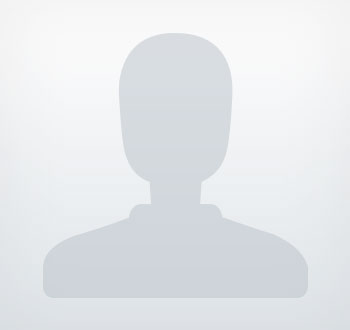 Can I see the dentist I choose?
16-02-2021
NHS policy states that if you are a regular attending NHS patient of The Walden Dental Clinic, you are entitled to NHS treatment with a NHS dentist. We endeavour to try and ke
READ MORE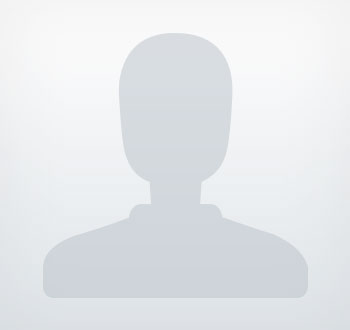 Treating our staff with Respect
16-02-2021
Here at The Walden Dental Clinic, customer service and the care of our patients is paramount. We always put our patients first
READ MORE